Flávio Martins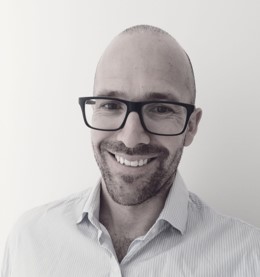 João Janeiro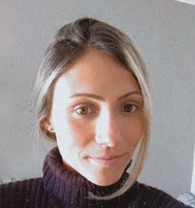 Maria Mayrinck
Environmental Engineer
MSc Maritime Management
Professor at the engineering school of University of Algarve, Flávio has more than 25 years of experience doing research in hydrodynamics, water quality and ecological modelling. He has been involved and coordinating more than 10 international projects.
Expert in Operational Oceanography, Numerical Modelling and Metocean Data Analysis focused on marine pollution, João currently develops research work at University of Algarve in the field of Operational Oceanography in the scope of projects OCASO and BASIC.
With a background in EHS and Emergency Management in the Oil and Gas industry, Maria is currently working on CIU3A project. A large part of her role is related to communication, developing strategies in order to dynamize the interaction between stakeholders in the areas of ocean technologies and maritime safety.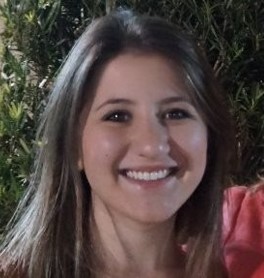 Eloah Rosas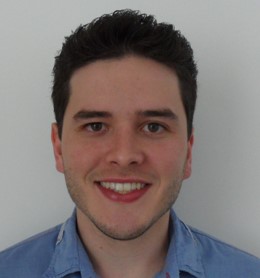 Fernando Mendonça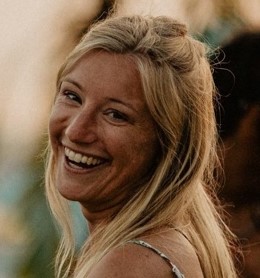 Lara Mills
Experienced with AUV operations for oceanographic data acquisition and numerical modeling focused in marine litter, Eloah is currently working with modelling microplastic in the south Portuguese coast in the scope of Plastic Sea project.
IT specialist and Software developer, Fernando is currently working on the operationalization of coastal hydrodynamic models, to provide daily forecast data in the scope of project OCASO.
Lara currently manages AUV ocean observation campaigns the CIU3A project. She has a background in mathematics and completed her master's degree in marine and coastal systems in which she gained much experience in numerical modeling.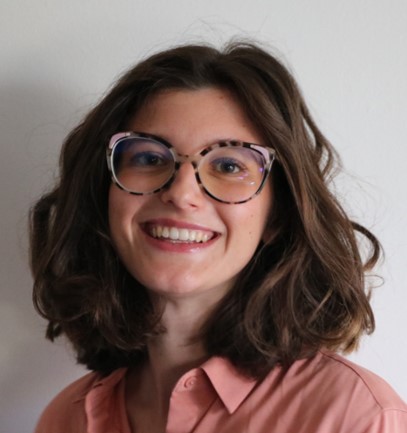 Claudia Zorza
Expert in numerical modelling, Claudia is currently working on the evaluation of the potential to produce electricity from tides using tidal stream turbines in morphologically different areas.